Hello and welcome to our site!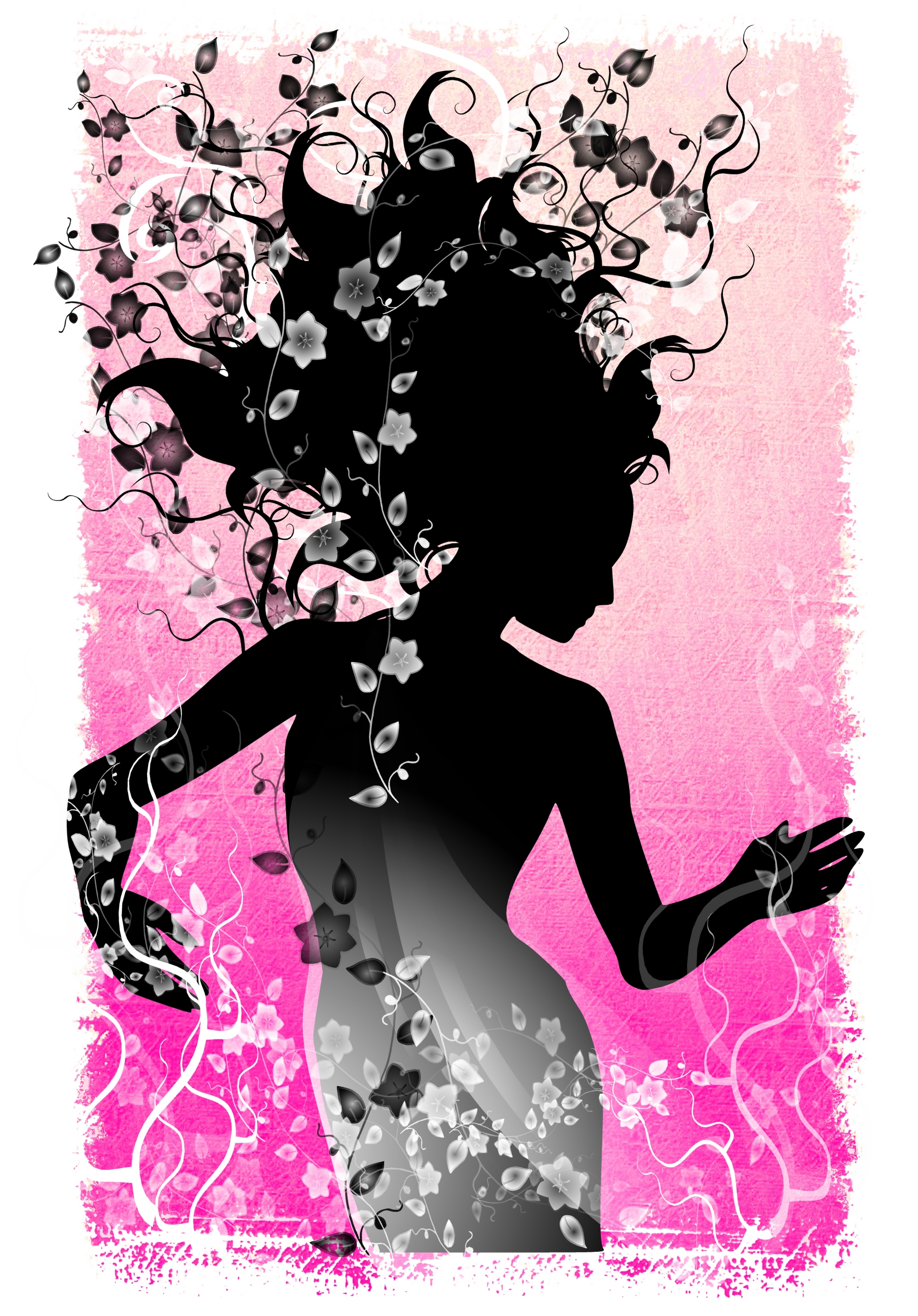 Diva Dreads is a small business located in the heart of Southern California. We specialize in dread-falls and custom hair pieces for people of all walks of life.

All of our dreads are thoroughly hand back-combed and tightly sealed to ensure they are hard-wearing and will last a long time. Our style of dreads, standard or skinny, taper dramatically at the ends which gives length without the added weight.

Our dreads can be customized in many different ways. The styles we currently offer are solid, blended, swirled, transitional and curled.
New!!! In addition to our dreads, we are now offering Braided hair falls. Our braided hair falls come in many different styles from strait to curly. Check out our images in the Diva Photos and check them out.